Health News
What Can Patients Expect From Their Jungian Therapists?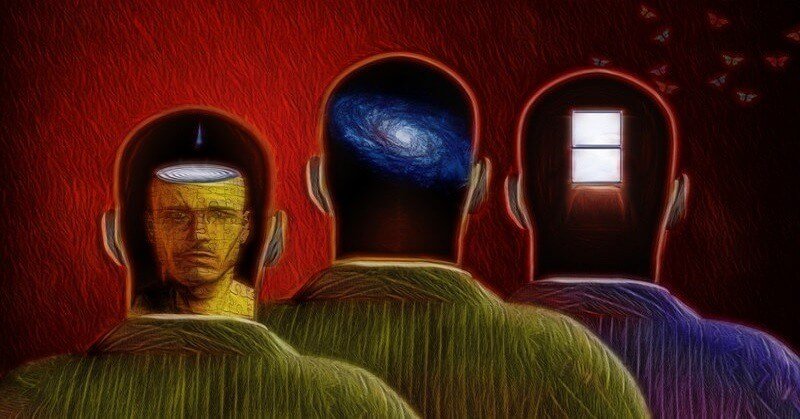 You've determined that entering therapy would help you come to terms with something that has been bothersome for a long time. After checking out several Jungian therapists in the area, you've set up the first appointment. What can you expect from the therapist, and why does it matter? Here are a few points to keep in mind.
Someone Who Listens
One of the simplest things that the therapist will do is to give you his or her full attention. For the duration of the session, there is no one else in the world but you. This should not make you nervous. What it should do is help you to understand that the focus is on helping you feel better about yourself and life in general.
Therapists engage in what is known as active listening. That is, they concentrate on what you have to say, and get cues from your body …